Parent's Information Page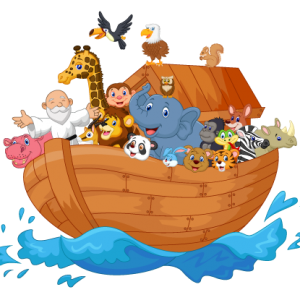 Parent Handbook 
For more information about our school policies and helpful hints
click to view our Parent Handbook 
Ways to Support St. Michael's Preschool 
Join in on the fun….support your preschool
From time to time we are asked how parents can help the preschool. One way is to enroll in the e-script program. All you have to do is go the website, register, find our school and then SHOP!
Donations
St. Michael's Preschool is a ministry of St. Michael and All Angels Episcopal Church, which is a non-profit organization. Many companies love donating to non-profits or adopting non-profits in some way or another. Please let the Preschool Director know if you find a company or other organization that is interested in providing support to St. Michael's Preschool.